Welcome To GoMotoTrip Custom Fairings Center
Since the OEM fairing are too expensive to afford
GoMotoTrip aims at providing the quality aftermarket fairing for you, the best replacement fairing for your bike.
It's been 20 years that GoMotoTrip has proudly influenced the aftermarket of custom sport-motorbike fairings
Especially the injection mold ABS fairings & high street fashion.
The Right Tools. The Right Solutions. The Custom Fairings.
GoMotoTrip owns the most valueable experience of manufacturing the gurantee-fit fairing.
From the top of that, NO highest performance facilities, NO aftermarket motorcycle fairings.
Thus, you could just go ride with styles, we live to help decorate your sportbike with level-up custom fairings.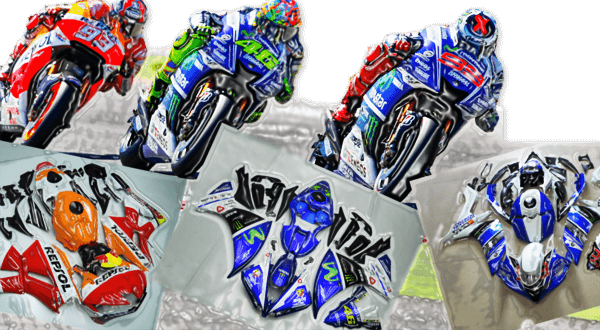 If you're new to how to customize Ducati 899 Panigale Fairing (especially Ducati 899 Panigale Aftermarket Bodywork). Well, you're now in the right place. Keep reading. We will share a case study for Team "Quickshift". [...]
If you owned a Ducati, then just make it as perfect as possible! Like the way Karlo did in this post to DIY his new ducati corse fairing 🙂 Let's learn something. [...]
You might wonder why GoMotoTrip mentions Superbike-Coach Corp? The answer is as simple as the Internet does for each of us everyday, just being found by people. Thus we got found by Superbike-Coach 🙂 If you [...]
We Can Definitely Help You Today