SuperSport Custom Fairing
.
GoMotoTrip has been creating SuperSportBike bodywork since 1996.

Emotions & excellence is nowadays engineered in China, quality Made-In-China is nowadays, where it continues to grow every year.

The history of us is driven by a unique passion for applying the modern looking on your sportbike, that has always generated unmistakable quality & service.

Seriously you're saving money in GoMotoTrip when it comes to change the look of your bike. Bypassing those aftermarket motorcycle fairing dealers & middleman, it's no longer a thing of beyond-my-budget.
Let's Go Picking Up Your New Custom Fairing Now.
GoMotoTrip owns the most valuable experience of manufacturing the aftermarket motorcycle fairing in street/road version and & race/track edition.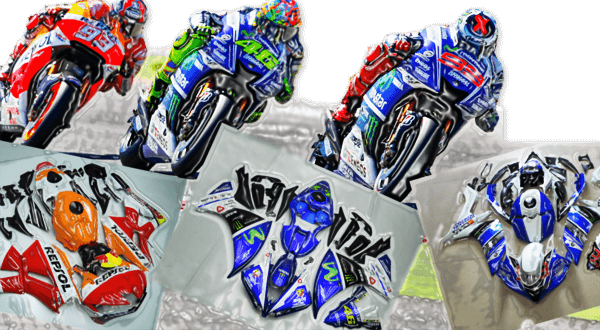 Guaranteed-OEM-fit, from the top of that, No highest performance facilities, No aftermarket fairings.

Thus, you could just go ride with styles, we live to help decorate your sportbike with level-up custom fairing.
Speaking of creating a new impression for a sports bike, almost every biker likes to begin with the motorbike fairing. It's just like one of the reasons that people rely on clothes is to show personality and stand out, so does a motorcycle! In this post, you're [...]
No matter how you baby your motorcycle, it will eventually get hurt because of those unpredictable accidents. Somehow you will have to figure out how to repair abs motorcycle fairing when it's not badly damaged, like: Small Cracks Broken tabs Missing area In this post, you will [...]
In the advancing era of 'Do it yourself', people have sufficiently succumbed to performing their tasks single-handedly by the use of information from the internet. However, there are other tasks we think we cannot do but are actually quite simple such as painting the motorcycle fairings yourself. [...]