SuperSport Motorcycle Fairings
.
Four Wheels Move the Body
.

Two Wheels Move the Soul

.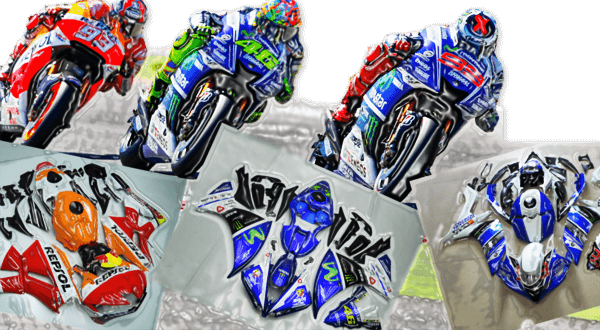 GoMotoTrip has been creating SupoerSport bodywork since 1996. Emotions & Excellence is engineered in China ever since Quality Made-In-China is nowadays. Where it continues to grow every year.
The history of us is driven by a unique passion for applying the modern looking on your sportbike, that has always generated unmistakable quality & service.
Seriously you're saving money in GoMotoTrip, when it comes to change the look of your bike. Bypassing those aftermarket fairing dealers & middleman, it's no longer a thing of beyond-my-budget.
The Right Tools
.

The Right Solutions

.
GoMotoTrip owns the most valuable experience of manufacturing the motorcycle fairing in street/road and & race/track.
Guaranteed-fit, from the top of that, NO highest performance facilities, NO aftermarket fairings.
Thus, you could just go ride with styles, we live to help decorate your sportbike with level-up custom fairings.
Case Study (Street Fairing)
.
Click to see: when you put on our custom fairing, it's going to look like that.
Let's Go Picking Up Your New Fairing Now
Shop By Street Fairing Models
.
People's been asking, "Is there any chance you have the street fairing for 2017-2018 Honda CBR1000RR?" People's been asking, "Is there any chance you have the street fairing for 2017-2018 Yamaha YZF-R6?" People's been asking, "Is there any chance you have the street fairing for 2015-2018 Ducati 959 1299 [...]
SUBSCRIBE TO THE INSIDE LINE