The Right Tools. The Right Solution. The Custom Fairing.
No highest performance facilities, No aftermarket motorcycle fairings. We live to help decorate your sportbike with level-up custom aftermrket fairing.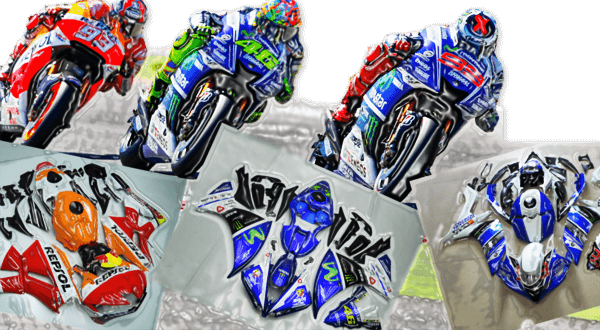 Feature Product
Click To See
Some Words From Our Clients
Ducati Corse Fairing
Appreciated the support from Karlo, both of us had made a great job ever on our current Ducati 1098R 2007-2012 Customized Corse Motorcycle Fairing Kit.
[…]
Team Quickshift
Hey guys, GoMotoTrip is glad to invite you to follow Team Quickshift 🙂
We are a group of five motorbike-riders & video producers from Germany. You may have heared of us, known as […]
We Can Definitely Help You Today