Welcome To GoMotoTrip Custom Fairings Center
Ever since the OEM factory fairing are too expensive to afford, GoMotoTrip aims at providing you the quality aftermarket fairing, the best replacement fairing for your supersport motorcycle.
It's been 20 years that GoMotoTrip has proudly influenced the aftermarket of custom sport-motorbike fairings, especially the injection mold ABS fairings & high street fashion .
The Right Tools. The Right Solutions. The Custom Fairings.
GoMotoTrip owns the most valueable experience of manufacturing the gurantee-fit fairing.
From the top of that, NO highest performance facilities, NO aftermarket motorcycle fairings.
Thus, you could just go ride with styles, we live to help decorate your sportbike with level-up custom fairings.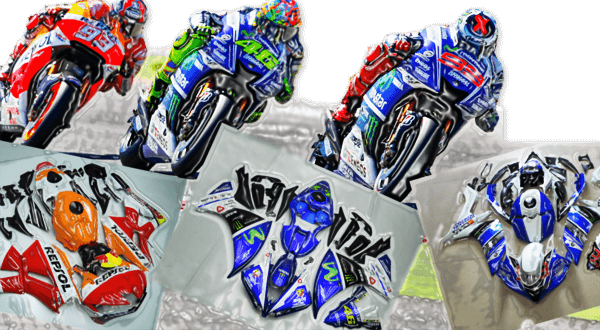 Feature Custom Fairings
Click To See
Ducati Corse Fairing
Appreciated the support from Karlo, both of us had made a great job ever on our current Ducati 1098R 2007-2012 Customized Corse Motorcycle Fairing Kit.
[…]
Team Quickshift
Hey guys, GoMotoTrip is glad to invite you to follow Team Quickshift 🙂
We are a group of five motorbike-riders & video producers from Germany. You may have heared of us, known as […]
We Can Definitely Help You Today