This question would never bother you unless you hear a motorcycle accident.
Bike dropped and man sigh that his fairings are now smashed up…
You might start curious about "what are motorcycle fairings?".
In this post, we are going to explain what motorcycle fairings are and more.
What are motorcycle fairings?

A motorcycle fairing is its Riding/Racing Suits.
In other words, motorcycle fairings (cowling) are panels/shell placed over the motorcycle frame, in order to:
manipulate airflow and reduce air drag
make a bike more aerodynamic
allows for reduced fuel consumption and permits higher speeds at lower engine rpm
protect the rider from airborne hazards and wind-induced hypothermia
protect the engine, frame, and other components
transform the looking and giving it a sleek and modern aesthetic
generally making the rider more comfortable
Fairing Structure
Motorcycle manufacturers are making interesting shapes and styles that often stylish "signatures" for particular powersport motorcycle models, it would partially or fully enclose the entire motorcycle.
Generally, a motorcycle would have:
a front fairing <headlight/nose fairing>
a mudguard
two side fairings
a belly fairing
a rear fairing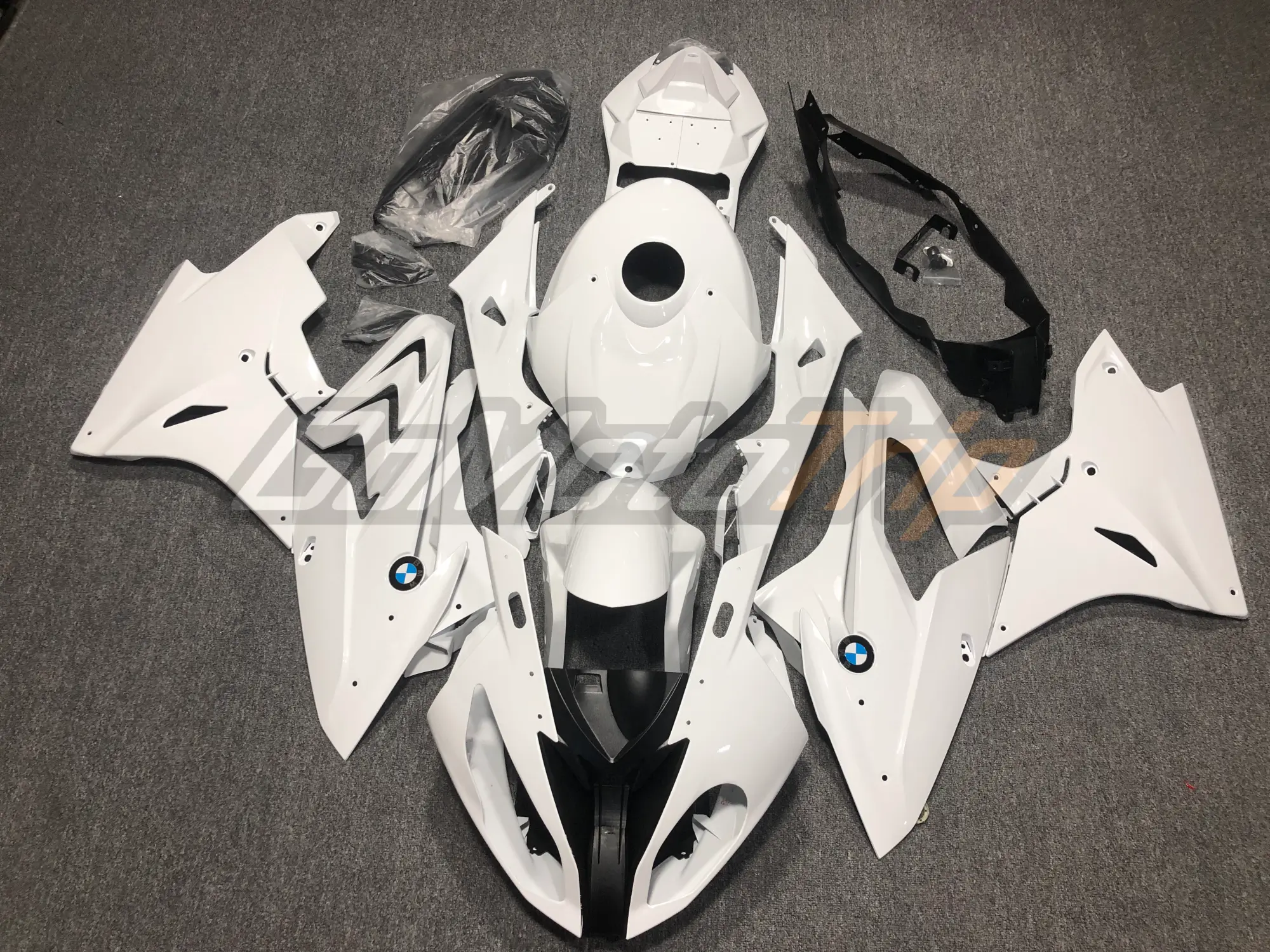 Fairings are now considered integral to the design of many motorcycles, it becomes the easiest way to suggest that a standard bike is a sport bike, or an adventure bike, or a futuristic something or other.
Most people would agree the second main purpose of a fairing on many motorcycles is to hide all of those unattractive wires, reservoirs, tubes, etc. In this way, the manufacturer doesn't have to worry about arranging it all in a more pleasing way.
Fairing Material
These fairings are made from a variety of materials, such as:
Acrylonitrile butadiene styrene (ABS) plastic
fiberglass
carbon fiber
Bottom line: For street/road motorcycle
GoMotoTrip manufactures aftermarket fairing with ABS plastic due to its strong, flexible and lightweight advantage.
Besides that, using injection molding to melt and inject the ABS plastic into the mold cavity. Constant pressure is applied to allow for material shrinkage. The plastic then cools and hardens in the mold. In this way, Injection molds allow for uniform thickness throughout the entire piece.
It gives the most accurate end product that fits well. It is how we make our plastics nowadays.
Bottom line: For track/race sportbike
GoMotoTrip manufactures race fairing with fiberglass which is made of woven fibers, such composite is well known as glass-reinforced plastic (GRP).
As you knew, fiberglass fairings are commonly used on the race track due to its lighter, durable than ABS plastic.
It's not easily got damaged, even it does damage, it could be repaired by applying new layers of woven fiberglass cloth mixed with a polymer such as epoxy over the damaged area, then sanding and finishing.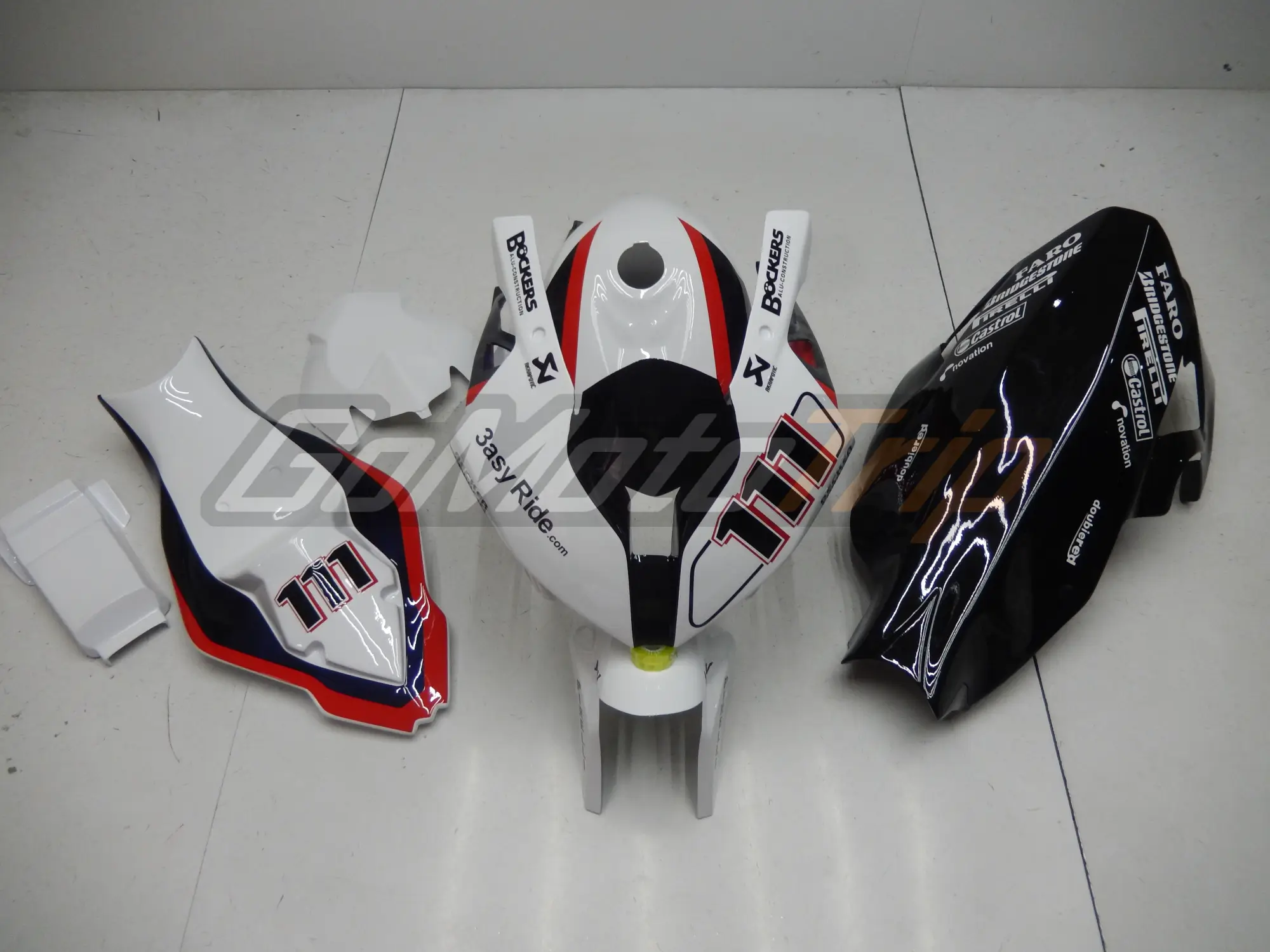 Fairing Development
Let's take a look at the history of the motorcycle fairing development in short.
Conclusion
Motorcycle fairings were originally plugin to motorcycles and modified for performance racing use, but these bodyworks are gradually developing for daily riding like street motorcycles.
In most case, the suit is just as important as what's inside, you and motorcycle!
And of course, fairing break easily…
This creates the intention to buy new fairings, whether you admit or not, it is so expensive to replace original factory fairing (so-called OEM fairing).
Thus, motorcyclist argues that on many motorcycles aerodynamics were such a total afterthought that encourage you to spend more money…
And, to have made it a royal pain in the ass to perform routine maintenance.
Anyway, GoMotoTrip has been doing the best to make you replace fairing with peace.
Hope you enjoy this short post, feel free to let us know what you think of motorcycle fairing.